What is a coffee and tea set made of

"A/S M.S. Kuzņecovs" and "J. Jesena porcelāna fabrika"; traditions implied that a coffee set for 6 people consisted of a coffee pot, sugar tray, cream pot, 6 cups, cup saucers and dessert dishes.
More info ...
---
Riga porcelain marks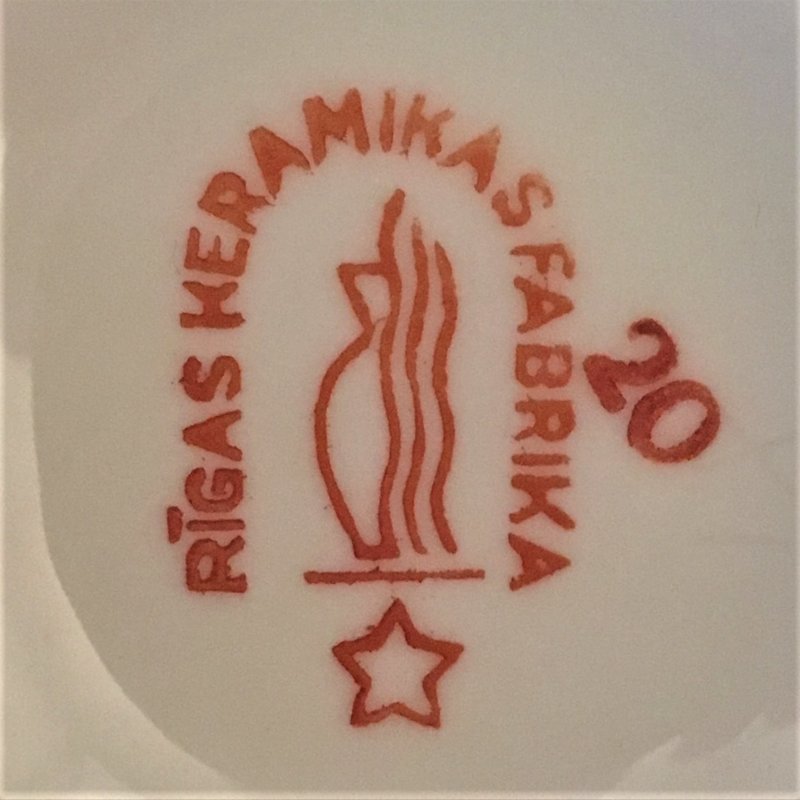 "Rīgas keramikas fabrikas" ex A/S M.S. Kuzņecovs - porcelāna izstrādājumi.
1940.-1941.,colors: red, blue, green
More info ...

---